HISTORY OF THE BRAND
Andrea D'Amico, CEO and Co-Founder, as well as the driving creative force of the brand, boasts an experience of over thirty years in the world of luxury menswear, managing a team and a company in constant expansion. In 1991, she started her own business and in 1996, she intertwined with Fiammetta Martelli, coming from the knitwear and textile sector, who became a partner and head of the Style and Product Office, allowing Andrea to increase her commercial skills, in the European and international markets.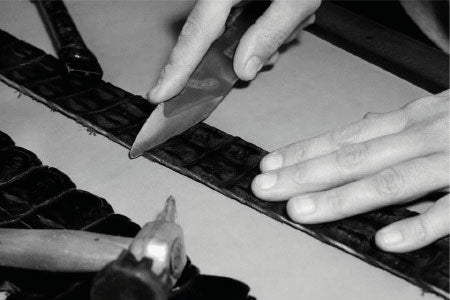 D'AMICO
D'AMICO creates a line of Belts and Accessories that combine the beauty of high quality and Made in Italy style with the technical devices of craftsmanship, a symbol of creativity and excellence, thus managing to create Collections with a strong urban and modern context, distinguishing themselves for the meticulous study of the design.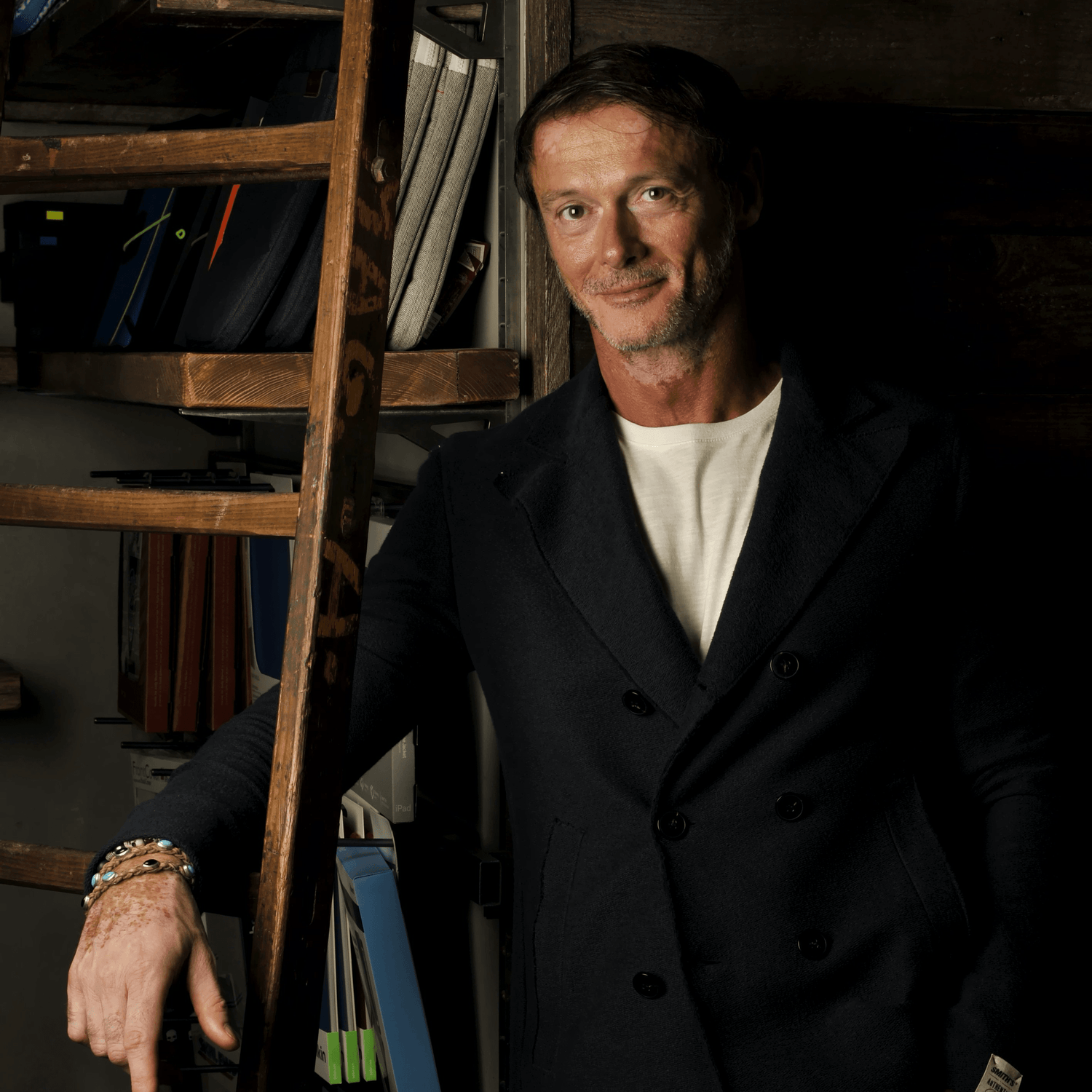 D'AMICO Bologna
With a personal and not 'everyday' sign, the D'AMICO bologna project was born. The result is a creative proposal, with a clean linear line in soft shades and a choice of vegetable-tanned leathers whose main characteristic is being naturally simple.
The leather goods
D'AMICO small leather goods offers a classic line of wallets and card holders in crocodile, leather and fine hides for rigorous and clean accessories. We also find the watch straps, decorated with studs, in leather, perforated or in suede, which are always highly appreciated by the brand's customers.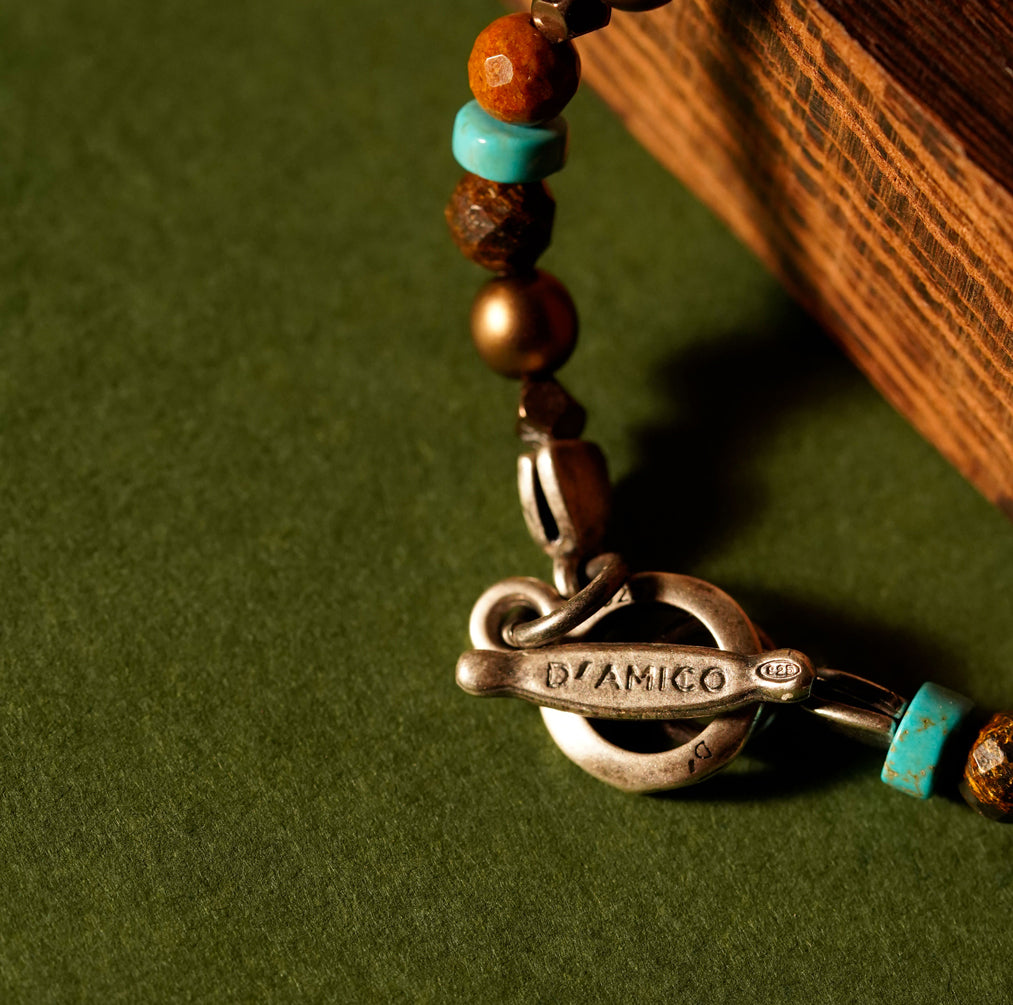 D'
D' accessories have become one of the strengths of the brand, in which the stylistic effervescence of the D'AMICO style is best expressed. Precious and semi-precious materials branch out to create a collection of bijoux and jewels in 925 silver, obtaining a recognizable trendy image. Key Chains, Bracelets, Rings and Necklaces are the coolest product categories among D'AMICO D' Accessories.